Power Plant Autoflowering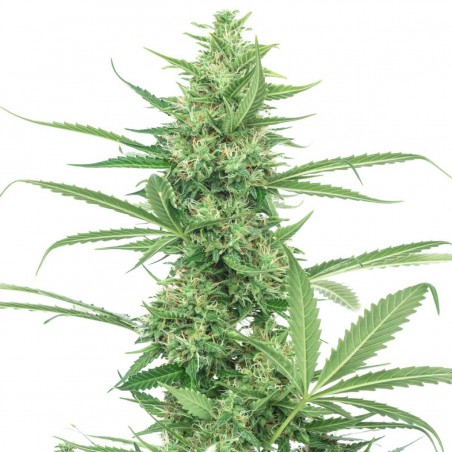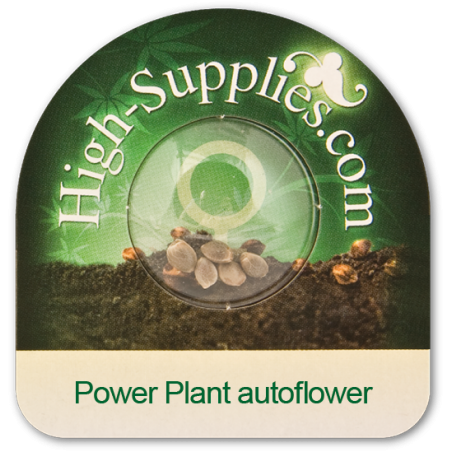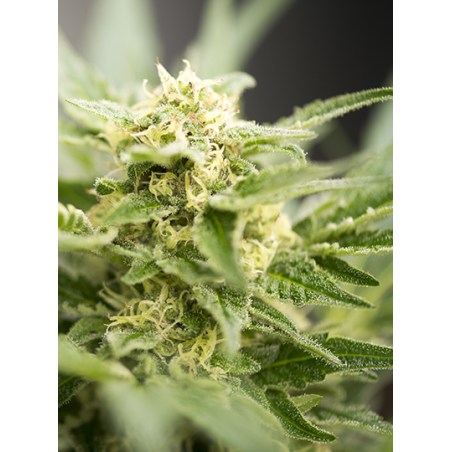 Plant information
Low
Medium
High
Yield
Flowering time
Height
THC:
| | |
| --- | --- |
| Flowering time after (days): | 45 |
| Height in cm: | 40 - 90 cm |
| Type: | Autoflowering |
| Climat | Temperature / Continental |
| Sativa / Indica | Mostly Indica |
| Number of seeds | 5 |
About
Power Plant Autoflowering
Power Plant autoflowering is a version of the famous Power Plant Species. It is a strong and versatile grower that produces world-famous buds. This is a reliable choice and a must for every cannabis culture collection.
Power Plant Autoflowering is a very easy plant to grow. It grows almost everywhere, and is also well suited for novice growers as for experienced growers .
This variety is very resistant and has a very good ratio buds / leaves. If you grow it inside, it will rarely exceed 80cm in height, but outside it can reach 1.2m.
Your Question has been successfully sent our team. Thanks for question!
Casey Cridebring: "Climatized seeds for Cali valley?"
High Supplies: Yes, you can use power plant auto for that.
Andy B Geordie: "I suffer ptsd and medical refractory epilepsy , I can't sleep , don't feel hungry till late p.m need advice tyia"
High Supplies: we are not allowed to give medical advice.
Ramon: "Do you ship to Minnesota?"
larry m rothgeb: "hello can you tell me what seeds to buy for chromic pain and to help with sleep? Also, what seeds for a with high THC? i live in Va what seeds do well growing outdoors?"
High Supplies: Try Jack Herer seeds
Ask a question
Power Plant Autoflowering